over
6230213
happy majestic visits
Play At Majestic Bingo Online
With Daily Jackpots Games, Free Bingo and loads more exciting bingo variants, there's never a dull moment at Majestic Bingo! See the full list of games
Play Fantastic Majestic Slots Online
New to Majestic
Great Majestic Slots
Majestic Bingo has fantastic clubs all across the UK
What our members have been saying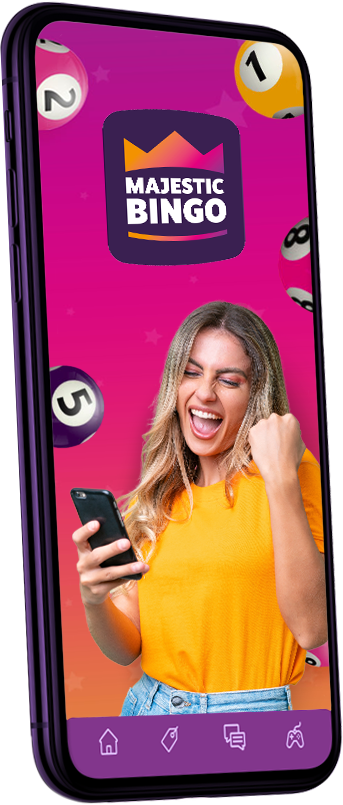 We had a great night. All the staff are lovely. I recommend it as it?s really good fun.
Very good friendly club. Lovely staff. I very much enjoy coming here to play bingo.
Enjoy coming here. Staff are really friendly, make you feel welcome. Good prizes.
Great atmosphere and have loved playing bingo for many years here. Always lots of fun.
Our Amazing Online Promotions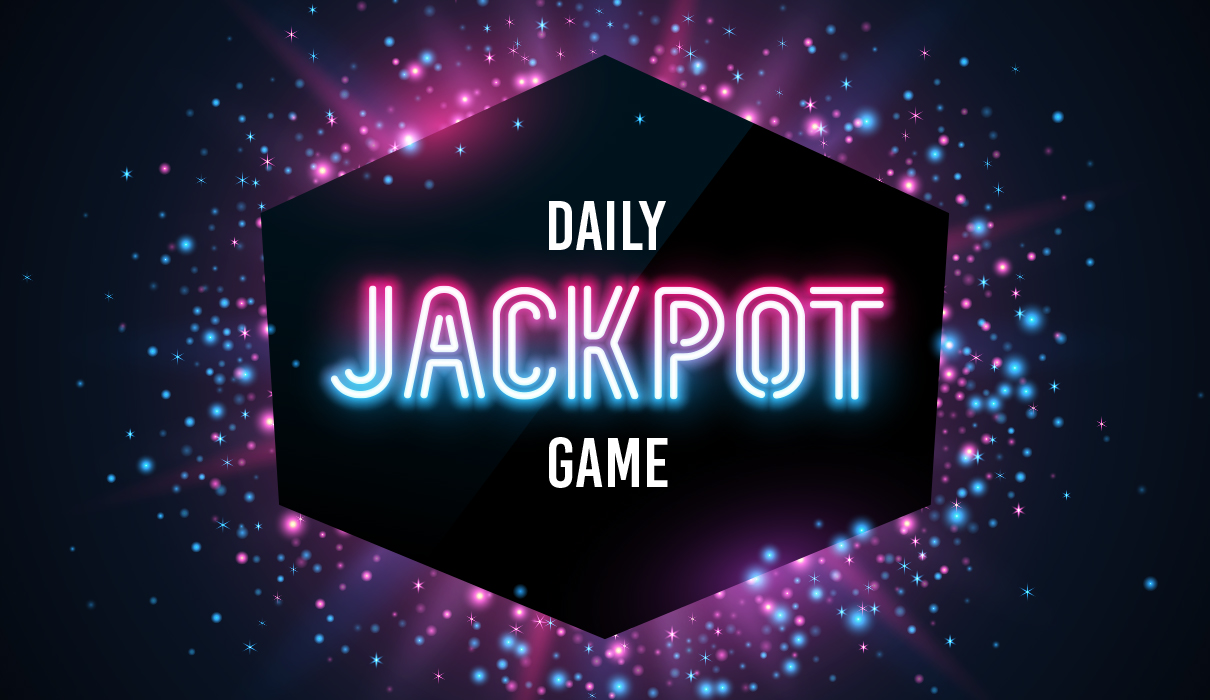 Daily Jackpot Game
We've got amazing Daily Jackpot Games for you to enjoy!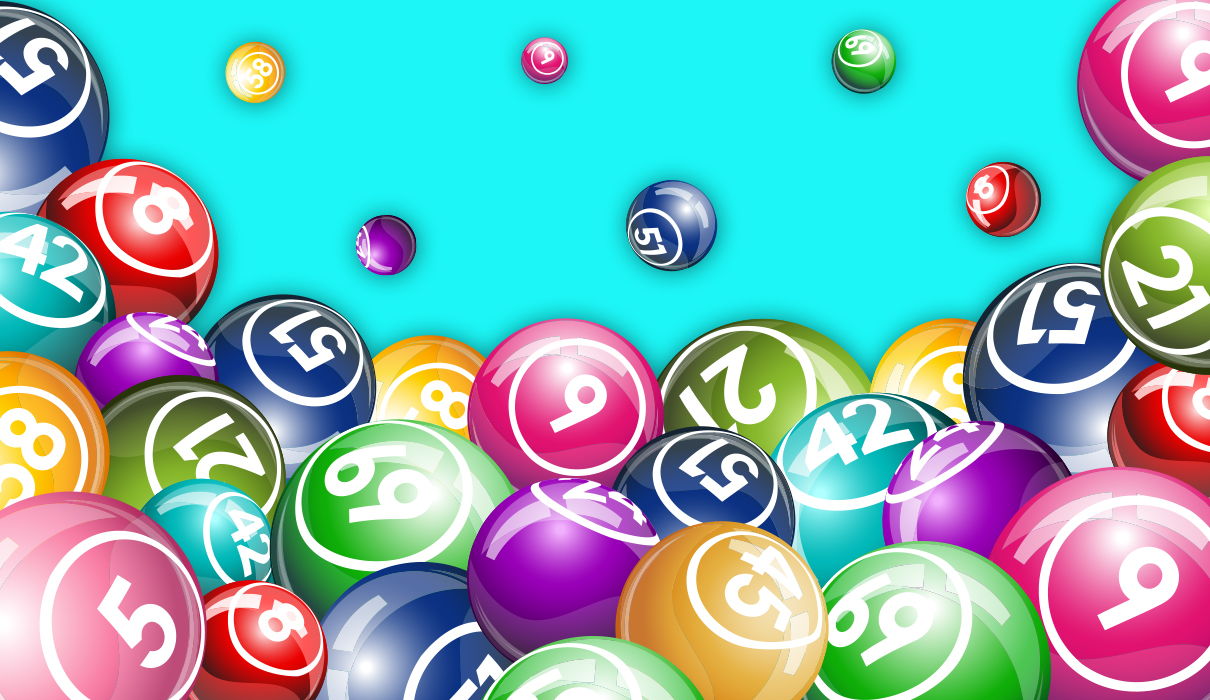 Free Bingo Games
We've got amazing FREE Games for you to join Daily!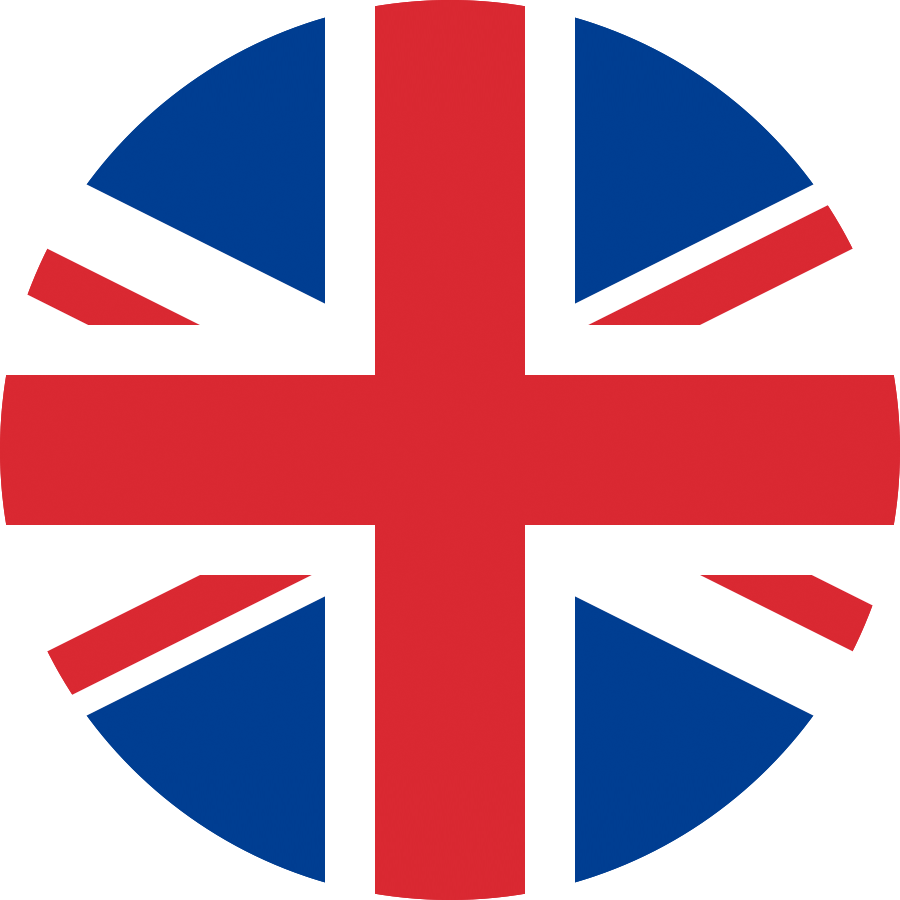 Clubs across the UK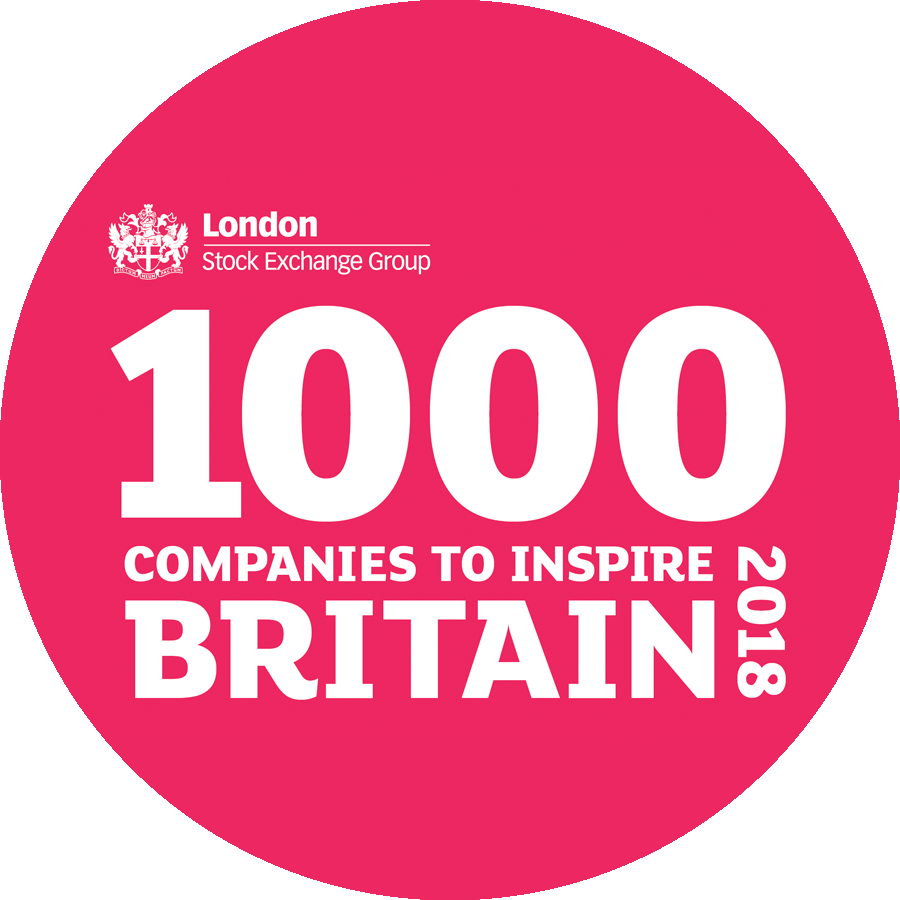 Top 1000 companies to inspire Britain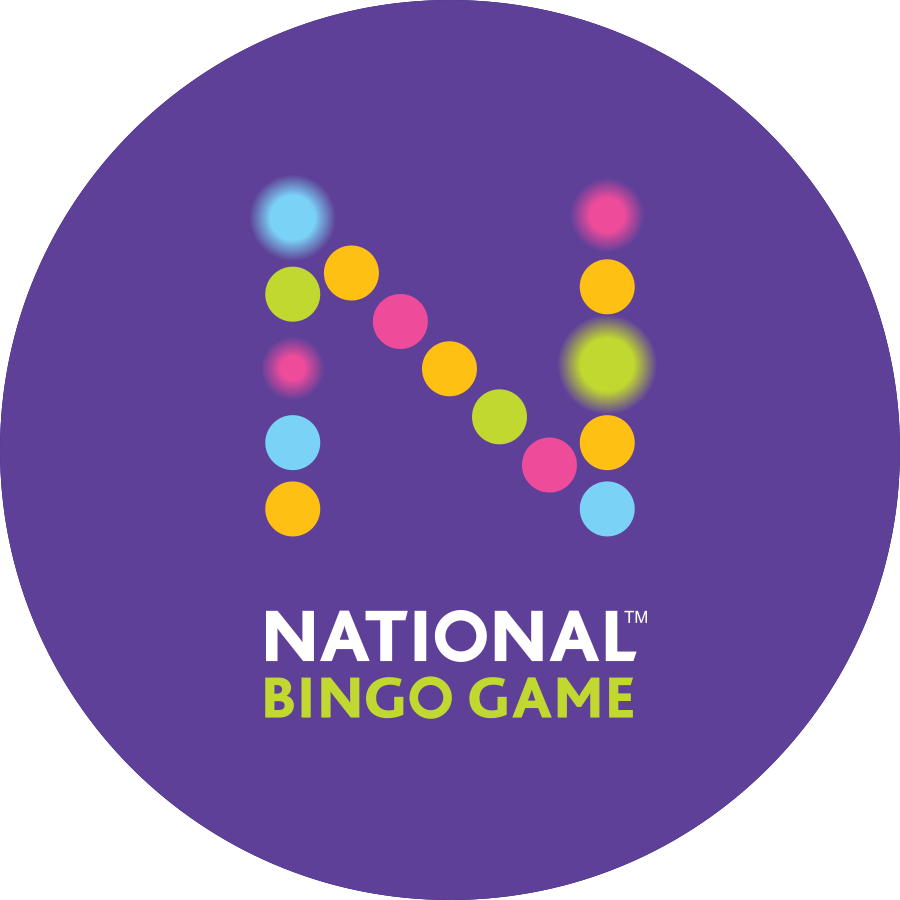 National Bingo game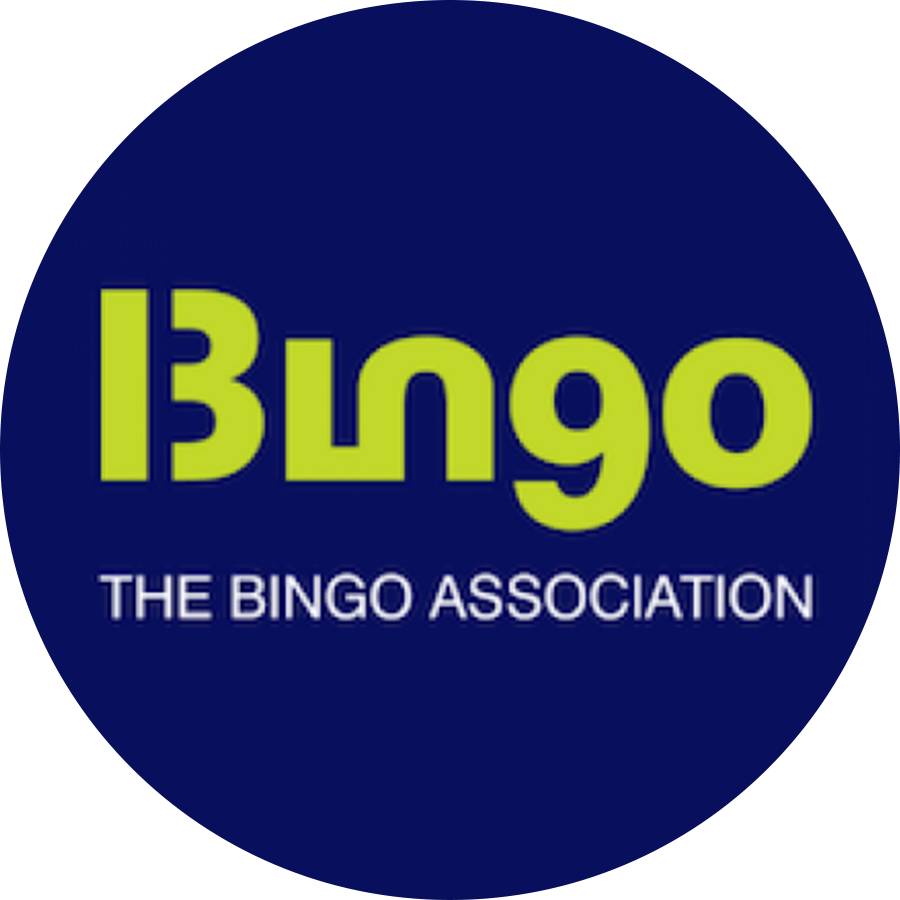 Proud Members of the Bingo Association
Trusted Bingo Experience
With our online site and in our clubs across the UK, we pride ourselves on delivering an authentic and honest bingo experience. We are proud members of the Bingo Association and support Responsible Gaming.
As seen on tv
That's right, one of our bingo halls was recently featured on the BBC show Full House! Check out the real thing by visiting one of our clubs or joining us online!
We love your feedback! If you have any, let us know
Online Bingo - Play Real Money UK Bingo
Play bingo online at Majestic Bingo; one of the UK's largest operators of retail bingo! We've brought our exciting bingo games online, so you can play in the comfort of your own home. It really is the best bingo site going (in our opinion). We'll see you in the bingo rooms!
Bingo Online Explained
We have a whole range of exclusive online bingo games to choose from, plus free bingo and loads of exciting bingo variants like Fab50 and Mystery Jackpot Bingo - did we mention there's lots of generous bingo bonuses on offer to?!
How to Play Online Bingo
Don't worry, we'll help you become a part of the Majestic Bingo online community in no time. You can play online bingo from the comfort of your own sofa on your smart phone, laptop or tablet. Log in via the website, top up your account and purchase your bingo tickets to your chosen bingo room - we even have FREE rooms like the Daily Doozey, plus tonnes of exclusive games with fun prizes! Keep your eyes peeled for juicy bingo bonus offers too. We have the friendliest chat hosts playing in chat games with mega giveaways! Join in with our friendly community, you won't regret becoming a Majestic player!
Choosing the Best Online Bingo Site
We really are one of the best bingo sites out there with exclusive games and huge giveaways. We have jackpot game, mystery jackpots and even Free bingo games!
We have daily promotions giving out huge bonuses! New members can take advantage of our fantastic welcome bonus £10 bingo bonus, 10 Free spins and 40 Free tickets when you add £10.
If you need help, you can contact us directly on [email protected]
payment methods accepted: Visa, Mastercard and PayPal
Online Bingo Rules
Now to the boring stuff! If you're playing bingo online or in a bingo hall, the rules of bingo remain the same. The one big difference is that you don't need to shout out 'BINGO' to your computer screen when you've claimed a full house, the computer will do that part for you... unless you want to of course! Our system will mark off your numbers for you, so you can sit back, relax and enjoy! Even if you pop out to get a brew, the system will collect your winnings for you. Will you be our next lucky player?
Explore Our Games
75 ball bingo: a 5x5 grid filled with numbers, except for the centre square, which is left free. Players cross off the numbers on their ticket(s) as they are called. Each 75-ball bingo ticket has 5 horizontal lines and 5 columns. Each column is headed by a letter spelling BINGO and is filled with specific number ranges. The 'B' column has numbers 1 - 15, the 'I' column has numbers 16 - 30, the 'N' column has numbers 31 - 60 and so on. The space right in the centre of the card is free and has no number on it, it is counted as already being covered.
How to win 75-ball bingo: players must complete a pre-determined pattern by marking all the numbers on the card to create a pattern. Players only need to complete a single line either down, diagonally or across in order to win the game.
Coverall: players try to cover all 24 numbers on their card.
Line wins: players can win by covering a complete horizontal, vertical or diagonal line.
Bingo pattern wins: pattern bingo is often played in 75-ball games. A pattern or shape will be declared at the start of the game and players are aiming to cover their numbers to make this pattern on the card. There are multiple pattern wins available including chevrons, crosses and diamonds.
80 ball bingo: a 4x4 grid with 16 numbers arranged. There are 80 numbers used in the game and each group of 20 is then allocated its own colour. E.g. 21-40 may be yellow, 41-60 blue and so on. These colour groups make it easier for players to spot when their number has been called and to mark it off.
How to win 80-ball bingo: The player who is the first to have all the numbers called in either a vertical, horizontal or diagonal line, or mark all four corners or four middle squares, will win.
Line wins: Players can win by marking off horizontal, vertical and diagonal lines.
Pattern wins: Players can also win by making patterns, like in 75-ball bingo. You'll find out which patterns you need to make before the game starts.
90 ball bingo: The numbers through 90 are used in a standard 90-ball bingo game. The computer system will select each number one at a time until the winning cards are identified. The number will only be called out once.
How to win 90-ball bingo: There are 3 winning patterns:
"One Line": Mark off all the numbers in any horizontal line on your card.

"Two Lines": Mark off all the numbers in any two horizontal lines on your card.

"Full House": Mark off all the numbers on your card.
We have our Daily Jackpot Game with over £5000 in jackpots every week, plus other exciting jackpots for you to join in on!
We have a load of chat rooms for you to join in with plenty of prizes up for grabs! We like to play different and unique games to keep you all entertained whilst you're playing bingo in the comfort of your own home.
Advantages of Playing Bingo Online
It's tricky to keep up with the fast-paced number callings in a bingo hall, but our clever system does all the keeping up for you. All you need to do is purchase your tickets, sit back and have fun. Join in the fun chat room games and even meet new friends! We've also got mini games you can enjoy whilst you're in the bingo rooms too.
Why Not Try Out Our Bingo Promotions
We have 90's Extreme, Bounce'T, WOW!, Mystery Jackpots, Kingo Bingo, Fiver Fever, and more! We even offer free bingo games!
Play Real Money Online Bingo
FAQs
How do I become a member?
You can join online by filling in a registration form.
What forms of ID do you accept?
We accept the following forms of I.D.
Current in date passport

Photographic Drivers Licence card

Proof of age card (PASS scheme)
Can I join and play straight away?
You sure can! As soon as you become a member you are welcome to play and take advantage of our exclusive new player offer as a thank you for joining.
I have an issue with my online bingo account, who do I contact?
Our online Bingo platform is managed by the Broadway Gaming Group. If you have any questions please email: [email protected].
They try to answer all queries within 48 hours.
For instant help just log in to your account and go to the help room where there is 24/7 support on stand by to help.
Who are these FAQs relevant to?
If you are a UK player and registered an account with Broadway Gaming UK Ltd on this brand, prior to 09/06/2020, the below information is relevant to you.